Installing Double glazing in your Perth home can make a huge difference to your heating and cooling bills , most people don't realise that most windows are only 4 or 5mm thick but with the addition of our 28mm upvc double glazed units there's a huge difference in heat loss and also the noise reduction can make living in high traffic areas a lot quieter.
Security is also a great feature with our Double glazing with entry doors having 8 locking points making them far superior to a standard door.
With a choice of colours and glass options your sure to find the best option for your Perth home.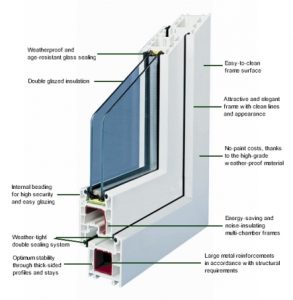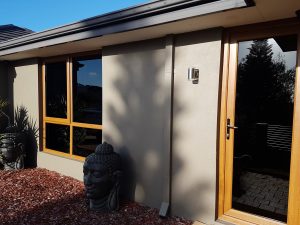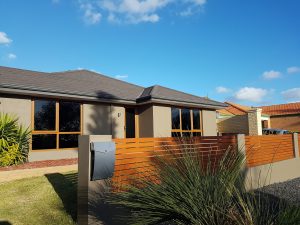 Call 6305 0036 for a free quote 
enquiries@asplashofglass.com.au